WE CREATE MAGIC FOR THE EYES OF YOUR CUSTOMERS.
Everything around you. 360 photography & virtual tours create trust between you and the audience you want to engage with. Our 360 panorama build confidence and generate interest.
REVIEW OUR PROJECTS TO GET THE EXCEPTIONAL 360 FEELING.
We have worked with more than 15 companies on various projects that included 360 photography. From tight to large spaces, we can make a spectacular 360 view of almost anything. However, it doesn't always stay with the bare photo. We often take 360 further and implement in more interactive solutions, such as e-learning, virtual tours, etc. Browse through our project portfolio to get an idea of what we are capable of.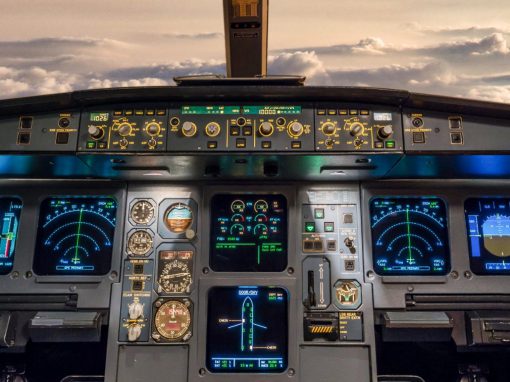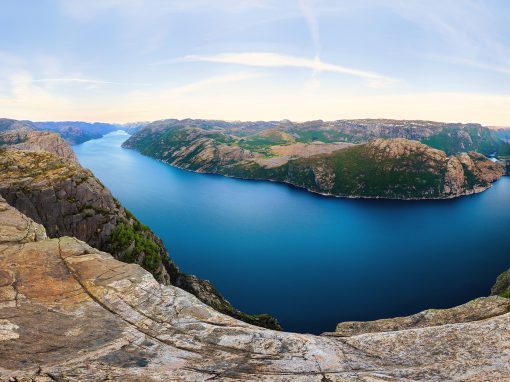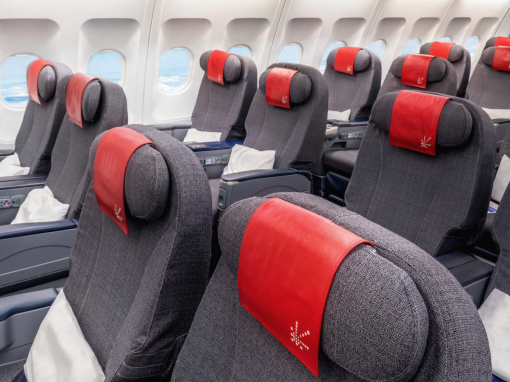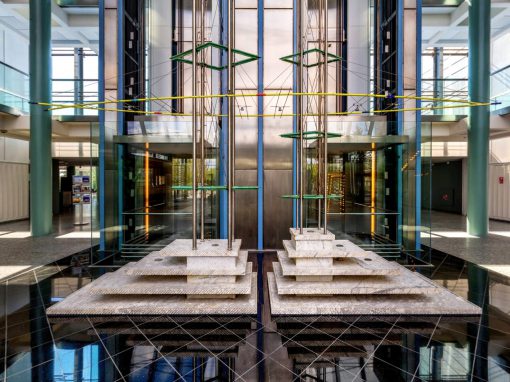 OUR WORK REFLECTS OUR VALUES.
QUALITY
We focus on the quality. Our panoramatic photos are made with the highest precision to ensure the best experience and emotional connection from the first impression.
DETAIL
High definition (HD) allows your customers to explore even the smallest detail of your environment. We provide with experience which is as close as possible to "being there".
INTERACTION
Adding interactions to 360 photos and virtual tours allows your customers to interact with your business. It also generates attention and prolongs the time spent on your website.
INTELLIGENCE
360 can elevate from a picture to modern learning and virtual experience. We encourage 360 panoramas as a host platfom for true virtual presentation of products or services.
MEDIA RICH LISTINGS ARE POWERFUL.
We believe in the power of media and so should you. If you want to attract more customers you have to start playing the A game. A recent study from Google shows that listings with photos and virtual tours are twice as likely to generate interest. See the full report here.
OF INTEREST IN RICH MEDIA LISTINGS
DO YOU WANT TO SHOW OFF YOUR SPACE?
Interior or exterior. Tiny or enormous. Tell us what you have in mind. We are open to all ideas.
We are a team of media creators and media developers based in Copenhagen, Denmark. Our skills range from regular photography and videos, 360° photography and videos to programming user interactions. We always choose quality over quantity and only deliver products we are personally proud of. We want to unleash the full potential of 360° solutions and create experiences which bring value. That is why we enjoy working with companies with a vision, with a goal to move forward and bring something new to the market.
Our background is in the aviation industry. We worked with many airlines where we introduced the 360° photography based e-training which enables better performance and increases the engagement. Based on years of experience, we believe 360° photos and virtual tours can enrich many industries, bring new perspective and open new doors to new possibilities.
Eyemagic
Amager Strandvej 392
DK-2770 Kastrup
Denmark
Tell us about your proposal by filling in the contact form.
Call
+45 70 22 53 53
for a direct inquiry.